INTRODUCING
Dr Tanya
Transform your skin with clean, science-backed formulas that have unlocked the powers of ancient ingredients sourced from all over the world to help you embrace natural beauty, your way.
LEARN MORE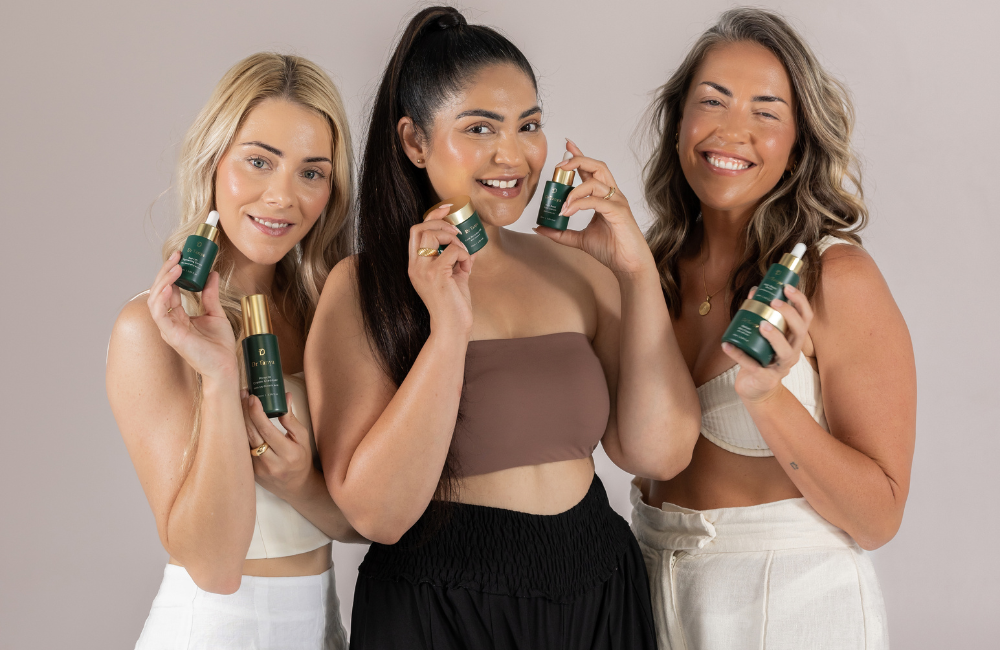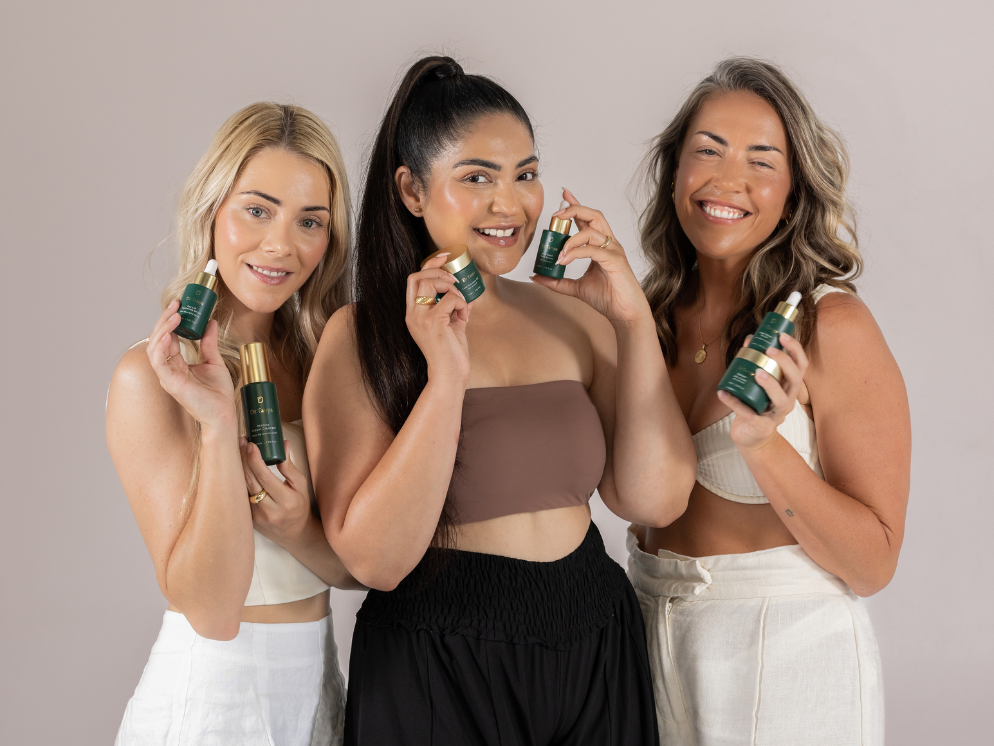 Discover the Doctor Difference
Bespoke skincare built on 20 years of medical expertise and clean, carefully curated formulations using potent ingredients from all corners of the world. This is the Dr Tanya Difference.
From building your perfect base to achieve optimal skin hydration all year round with our time-tested Signature Range to targeting and solving your most persistent skin concerns with our potent Cosmeceutical Range, Dr Tanya Skincare is designed for all skin types and concerns. Harnessing thoughtfully chosen ingredients handpicked by Dr Tanya herself, our functional formulas are carefully crafted to deliver clinical results, allowing you to embrace natural beauty on your own terms. 
At Dr Tanya Skincare, we take great pride in formulating and manufacturing our clean, cruelty-free skincare formulas locally, using responsibly sourced, medical-grade ingredients.
LEARN MORE